Our favorite economic prognosticator consulted his Magic 8 Ball to provide what is sure to be an accurate assessment of the year ahead.  Al Lewis, who pens the Tell It to Al business news blogs and a weekly column for the Wall Street Journal, is always good for a few laughs– and maybe a few tears, as we look ahead to what 2014 has in store for our checkbooks.
Take it away Al:
If there's one thing I've learned in all these years of covering business, it's that nobody knows the future any better than the Magic 8 Ball by Mattel.

At the end of each year, I consult with my little black globe to see what the next year will bring for the economy.

For 2013, it accurately predicted: new highs for the stock market but a bumpy year for the economy; oil prices below $100 a barrel for most of the year; gold prices not returning to their 2011 high; and an unimpressive recovery for housing.

Click here to see what it forecasts for 2014 in my column in The Wall Street Journal Sunday.
Every year, Consumer Reports tests cars on its own track to come up with the best of the year and the worst.
Here is the list of duds as rated by Consumer Reports:
1. Chevrolet Spark CVT
2. Honda Crosstour
3. Lexus IS 250
4. Lincoln MKS
5. Mercedes-Benz CLA
6. Mitsubishi Mirage
7. Mitsubishi Outlander
8.  Nissan Sentra
9. Nissan Versa sedan
10.  Scion tC
Click here to read more about each car on ConsumerReports.org.
We've all had our share of cookies and chocolate over the holidays. Now it's time to kick into gear your New Year's resolution to get into shape.  Whether you're looking for a treadmill, elliptical or spinning bike, Consumer Reports put exercise machines to the test.  Click here for a report by KDKA TV in Pittsburgh, on the best rated devices to help you slim down for 2014.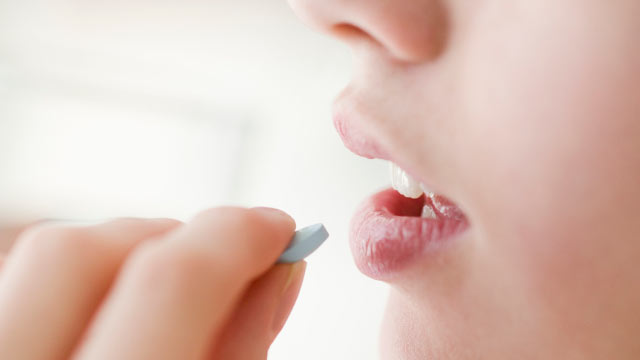 The number of children taking powerful anti-psychotic drugs has nearly tripled over the last 10 to 15 years, according to recent research.  Consumer Reports examined whether too many kids are taking these anti-psychotic drugs in a recent article.
The increase comes not because of an epidemic of schizophrenia or other forms of serious mental illness in children, but because doctors are increasingly prescribing the drugs to treat behavior problems, a use not approved by the Food and Drug Administration (FDA). And a disproportionate number of those prescriptions are written for poor and minority children, some as young as age 2.
Click here to read more on ConsumerReports.org.