Over-prescribing Anti-psychotic Drugs for Kids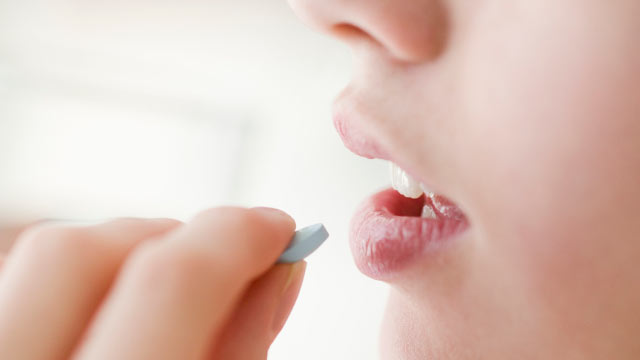 The number of children taking powerful anti-psychotic drugs has nearly tripled over the last 10 to 15 years, according to recent research.  Consumer Reports examined whether too many kids are taking these anti-psychotic drugs in a recent article.
The increase comes not because of an epidemic of schizophrenia or other forms of serious mental illness in children, but because doctors are increasingly prescribing the drugs to treat behavior problems, a use not approved by the Food and Drug Administration (FDA). And a disproportionate number of those prescriptions are written for poor and minority children, some as young as age 2.