Best Time to Book a Flight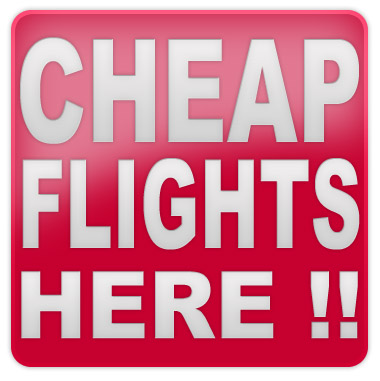 Budgets are tight, but if you still want to travel by air, some new research by CheapAir.com can offer some tricks to keep in mind.  Whether it's booking a ticket for Spring Break or the busy Thanksgiving holiday, knowing when to buy can help you get a cheaper price.
A few of the tips revealed include:
The average domestic flight is cheapest to buy 49 days out
Buying 81 days (almost 3 months) in advance for an international flight gets the best price
Booking on a Tuesday or Wednesday does not really save money, but flying on a Tuesday or Wednesday does.
Click here to read more in Financial Writer Kathy Kristof's article for CBS MoneyWatch.