Doctors Take a Shot at Making Needles Pain Free
Help could be on the way for those who cringe at the thought of getting an annual flu shot or, even worse, watching your little ones suffer through all those vaccine shots. Doctors at Florida Hospital in Tampa are testing new ways to make that painful needle prick painless. Click here to learn more and watch this report by FOX TV in New York.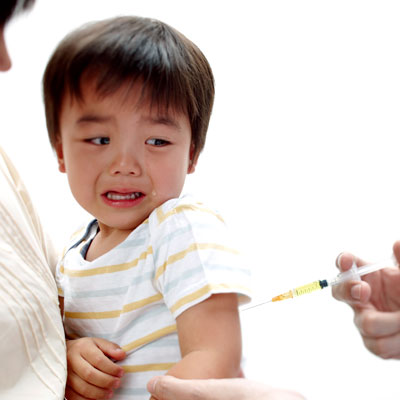 Doctors and Nurses at Florida Hospital Tampa are testing a class of medicines they call "magic creams."  Essentially, they work on ways to make the skin numb so needle sticks are less painful. In order to get the numbing response, doctors apply two different medicines. First, LMX Cream is applied 45 minutes prior to the shot. Then, a Synera Pad, which is a bandage covering, is placed over top of the needle prick location for about 20 minutes to help the pain killer set. Researchers say, when it comes time for the shot, the "magic creams" help take the edge off.
"We've been working for a long time on coming up with different ways of numbing the skin without having to inject a numbing medicine in order to make the needle sticks less or not painful at all," said Dr. James Orlowski, chief of pediatrics at Florida Hospital Tampa.
Click here to read more on the FOX website.