Record Salaries on Wall Street – AGAIN!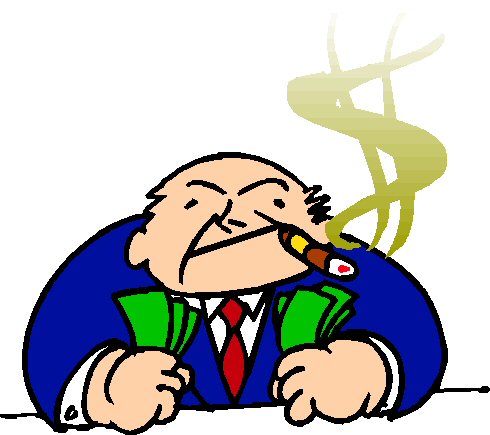 Profits are down, bonuses are up! That's the way of Wall Street.  The financial gurus who crippled the economy are once again rewarding themselves, this time to the tune of $144 billion, on pace to break a record high for the second year in a row.  A study conducted by the Wall Street Journal shows more than three dozen top banks and securities firms will once again pay executives copious amounts of salary and benefits.
The $144 billionin compensation is a 4% increase from the $139 billion paid out in 2009, according to the survey.  Twenty-six out of 35 firms are expected to increase their compensation.  That despite the fact that the estimated$61.3 billion in profits for 2010 are still about 20% below their record profits of  $82 billion in 2006.  A fact that proves this obscene level of compensation is in no way performance based.  Consider that over that same period, salary and benefits across the firms increased by 23%.  So, profits down, compensation up. Sounds like capitalism at its best!
Wall Street firms claim they NEED to keep paying their executives more because, if they don't, they may lose their top talent.  Why don't bosses in regular work-places use that logic? Bummer, isn't it?    Click here to read the full report in the Wall Street Journal.